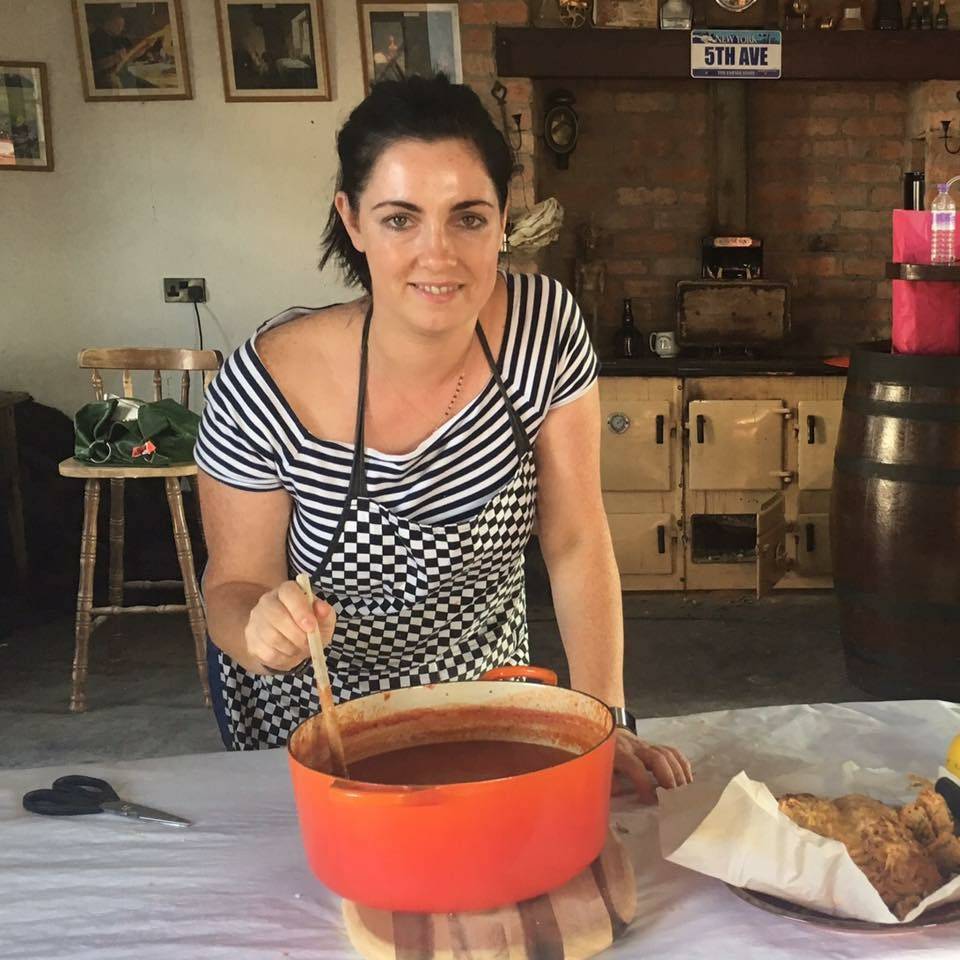 Bakehouse is a cookery school based in Bellaghy which offers cooking classes and demonstrations for children and adults. It has a great reputation for its themed cookery evenings. On these evenings clients come with their family or friends and cook their own meal to a particular theme eg, Italian, Indian, vegan.
Bronagh (proprietor) is the most talented lady when it comes to food. She has such a passion for cooking and this is clearly evident in her online demonstrations.
I want to make people feel good when they cook and realise all the therapeutic values it has, as well as tasting amazing.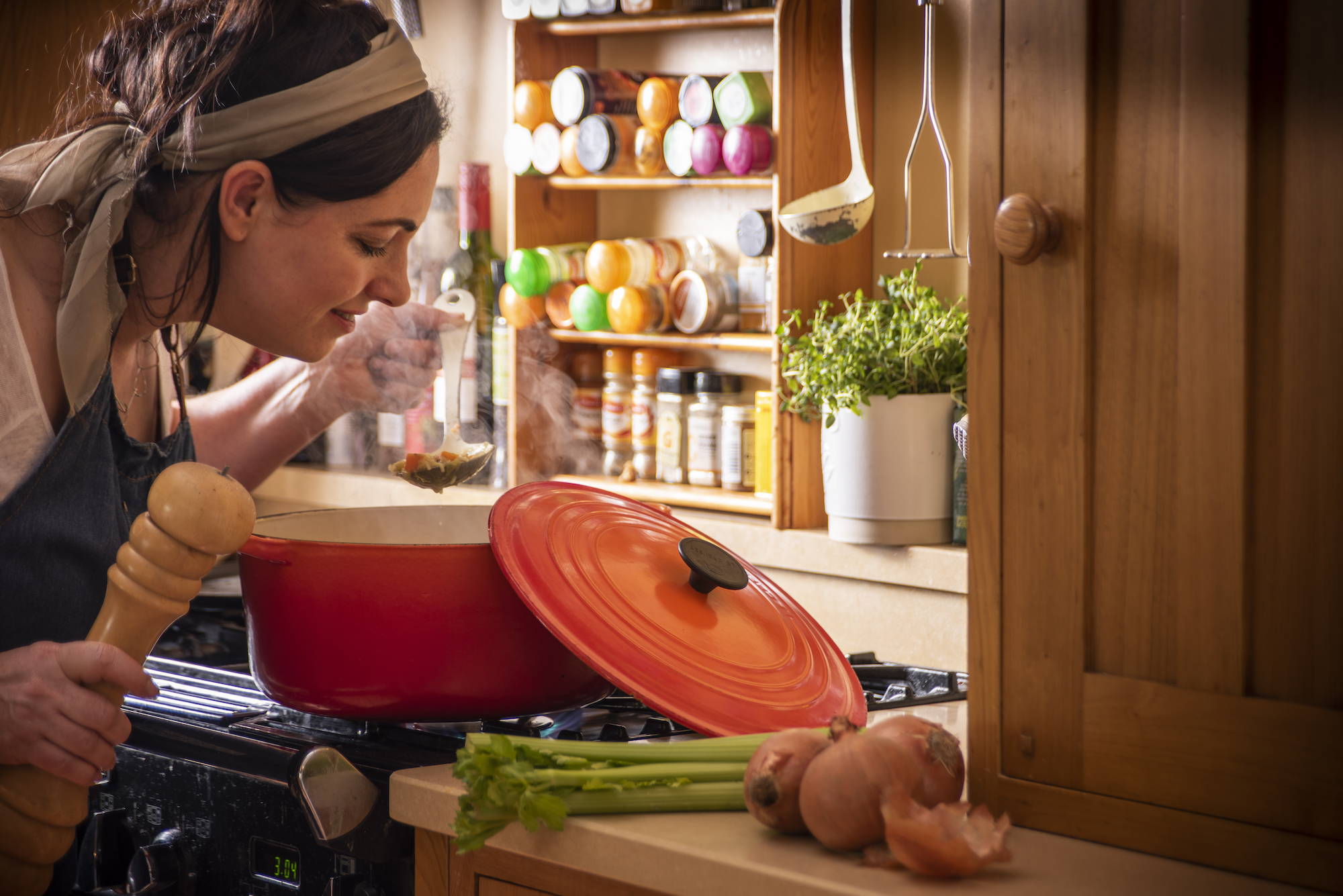 I had the pleasure of attending Bronagh's Italian evening a few years ago and it was amazing. I'll tell you all about it as we embark on our journey over the next few months.
Bronagh and I hope to inspire you all with some tasty recipes perfect for feeding the family.
Please follow Bakehouse on Social Media where Bronagh is always cooking up a storm on her Instagram and Facebook Stories.
Recommendations for...

This week we are expecting a fantastic week of weather and it's the perfect time to plan some day trips. Recently Gerard and the kids and I went on...

Read More

Customer Personas a...

Customer Personas and Reaching Your Online Customer. Emma Gribben is a global digital marketer with over 9 years of experience gained throughout t...

Read More

Our Recommendations...

We recently went on our summer holidays to Ardara in County Donegal. So many people have asked for recommendations for places to eat and activities...

Read More