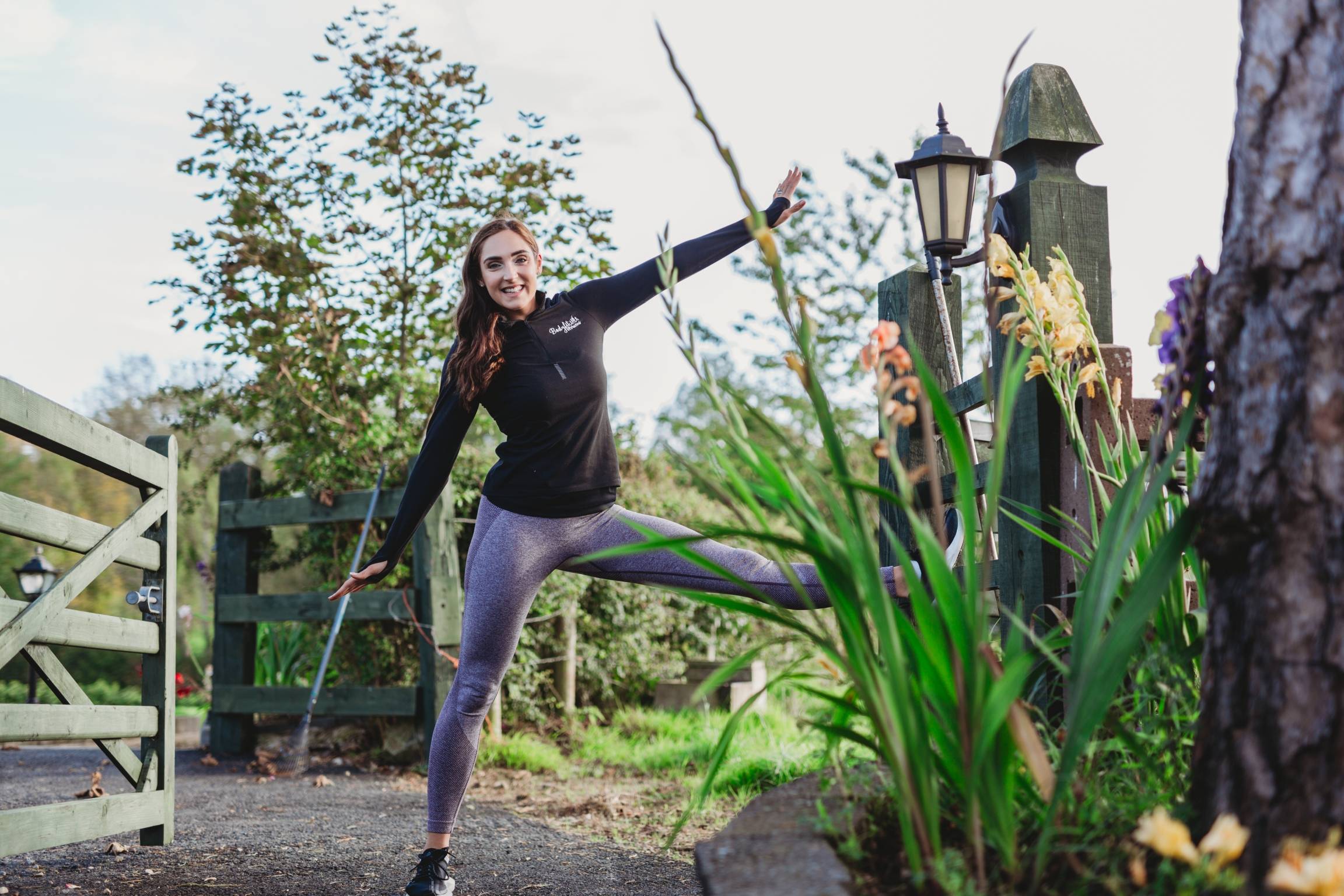 Bodyfit Mums is a unique fitness company based in N.I that specialises in 6 week fitness programmes for ALL mums, not just recently postnatal!. Health, fitness and sport has always been Aimee's passion. She completed an honours degree in Sports and Exercise science and has worked in the fitness industry for over 14 years now.
BFM started after she had her first born Lily and Aimee realised that there was no help or support for mums in relation to getting back/starting exercise after having a baby, no matter what the age!
Fast forward 4 years this November and it now successfully runs programmes from 4 locations across N.I. Belfast, Lisburn, Armagh and Portadown. The new sister business Bodyfit Mums at home will also be launching this November too. This will furthermore allow mums from anywhere in the world to become a part of the ever growing BFM community. It will also host a programme called Bodyfit & Beyond catered for anyone to complete, not just mums!
I'm known to talk a lot about the 'taboo' topics when it comes to all things postnatal.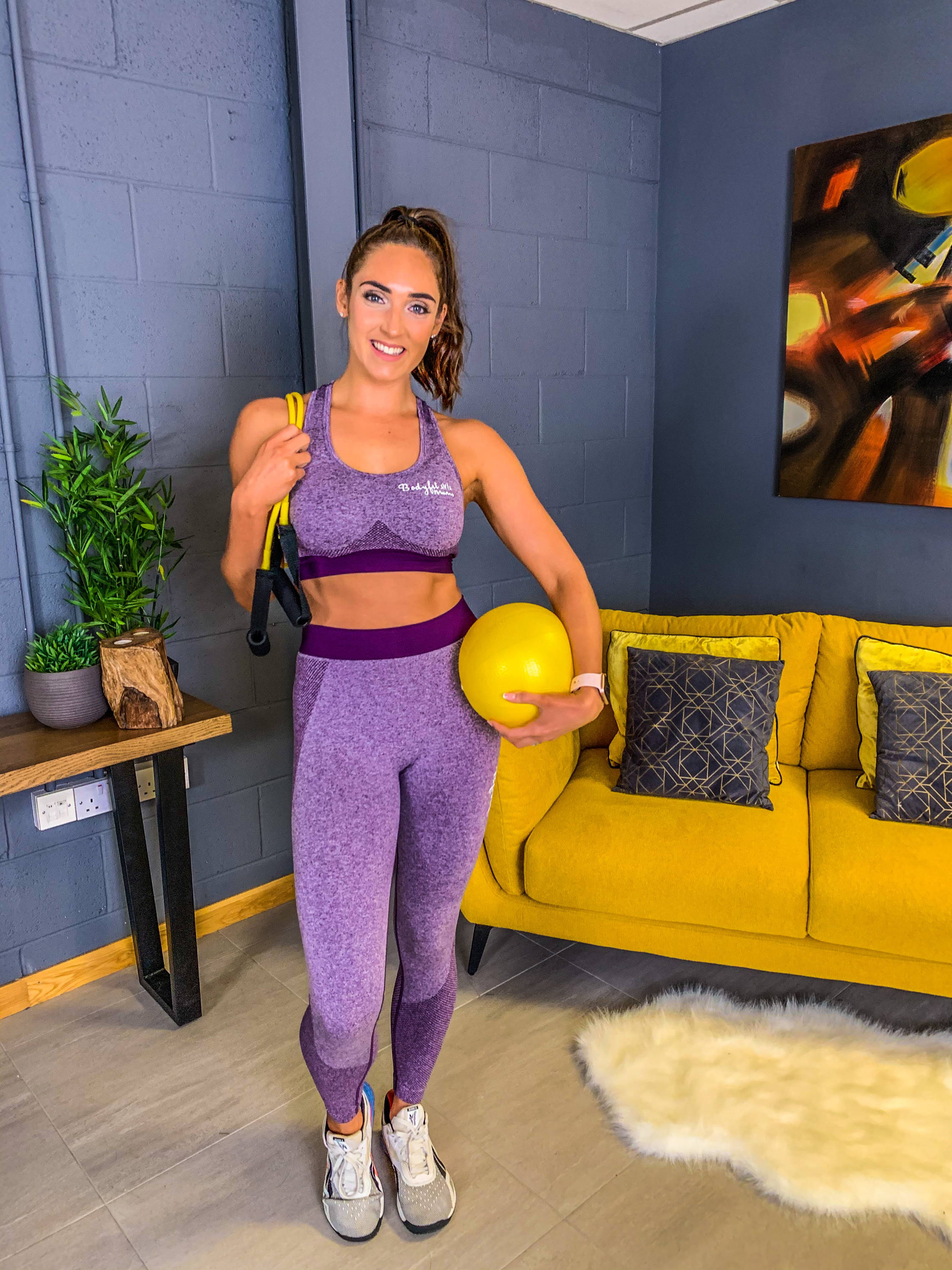 During lockdown I had my first experience of Bodyfit mums. I have to admit I did find it hard with the three children hanging off me to exercise. However I persevered and I actually loved being a part of the community which Aimee has created. The whats app group full of mums encouraged me constantly to get out for that walk and to keep up with my sessions.
I can see how this programme can help so many mums stay focused and supported. I can't promise that you will all look like this babe above but the positivity that is created from being part of her tribe is on another level.
All new programmes will be released soon but for now follow Bodyfit Mums on Social Media.
Customer Personas a...

Customer Personas and Reaching Your Online Customer. Emma Gribben is a global digital marketer with over 9 years of experience gained throughout t...

Read More

Our Recommendations...

We recently went on our summer holidays to Ardara in County Donegal. So many people have asked for recommendations for places to eat and activities...

Read More

JMK Electrical and ...

Home Security is definitely something which has always played on my mind. ...

Read More