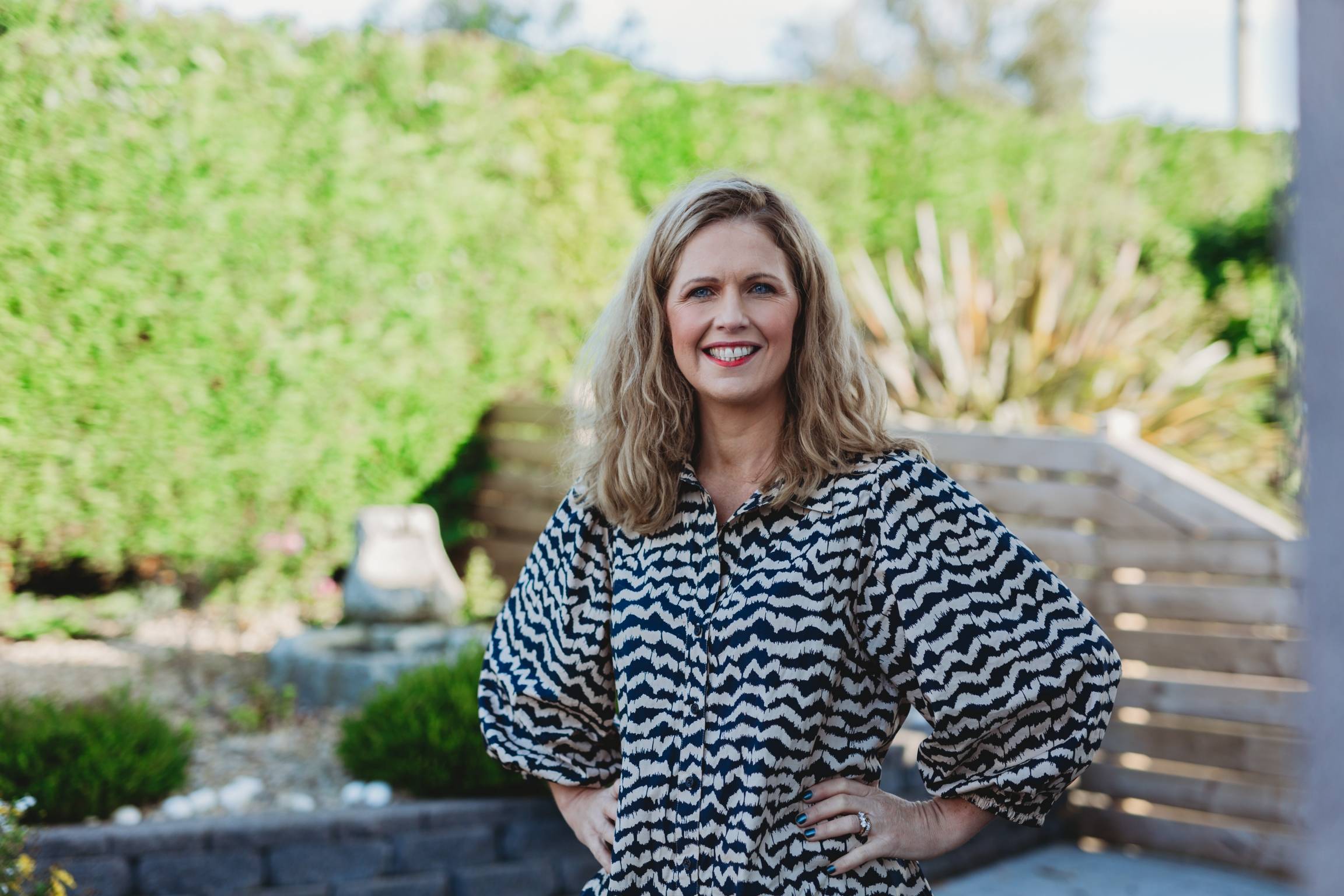 This is Sarah proprietor of Cameo Boutique. I have known Sarah for almost two years and we have alot in common. We are both trained Occupational Therapists and have a passion for retail. She is also hilarious when you get her going and has a very realistic attitude when it comes to life and business.
Sarah is a busy mum just like me and she is always pushing herself to learn and try new things in her business. If I offer advice on things to do in her business she will give me that nervous laugh and then the very next day I see she has done exactly what we had talked about. She is my kinda woman
I found it difficult in the beginning to talk on social media, however once I embraced it I could see the positive impact it had on my business.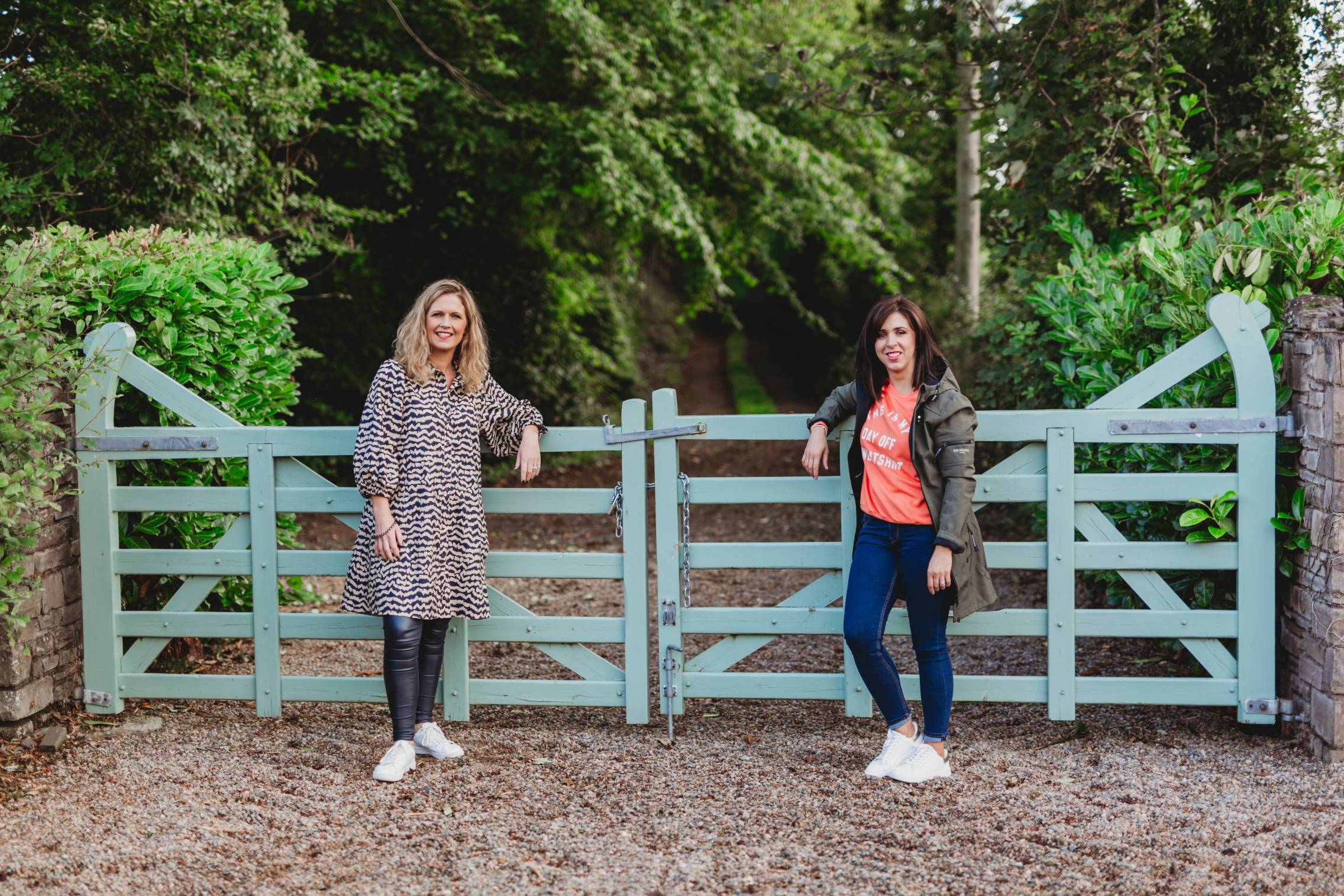 Cameo Boutique is based in Doagh in Ballyclare and has recently ventured online bringing amazing collections to customers all over the world.
I know over the next few months I will want to wear mostly casual pieces for venturing out on those dark mornings to do the school run and that is exactly what Sarah can offer from her store.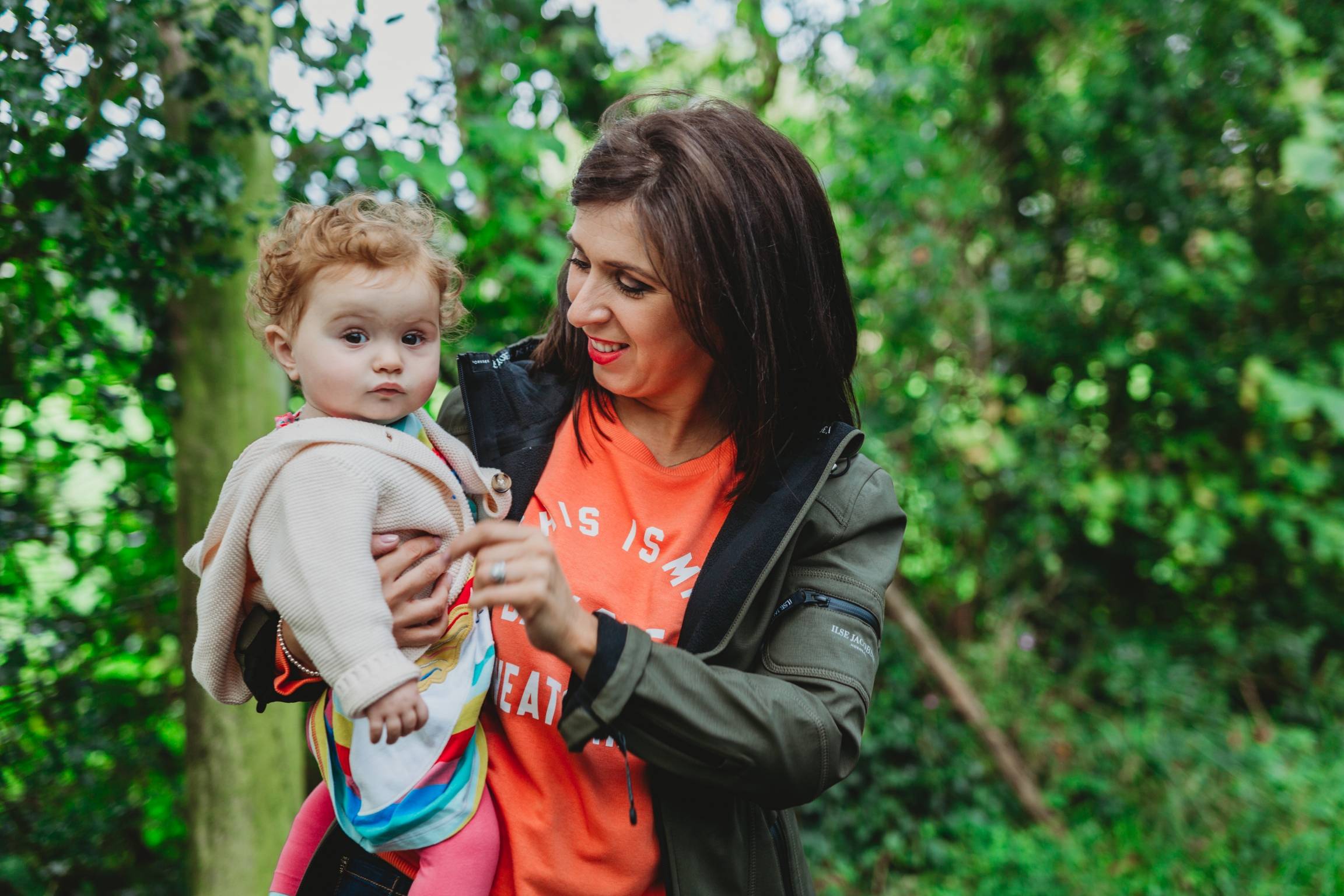 I love this green Ilse Jacobsen raincoat, oversized sweater from Cameo boutique which I wore on a recent photoshoot.
Check Out some of my top picks this month from
Cameo Boutique
Recommendations for...

This week we are expecting a fantastic week of weather and it's the perfect time to plan some day trips. Recently Gerard and the kids and I went on...

Read More

Customer Personas a...

Customer Personas and Reaching Your Online Customer. Emma Gribben is a global digital marketer with over 9 years of experience gained throughout t...

Read More

Our Recommendations...

We recently went on our summer holidays to Ardara in County Donegal. So many people have asked for recommendations for places to eat and activities...

Read More