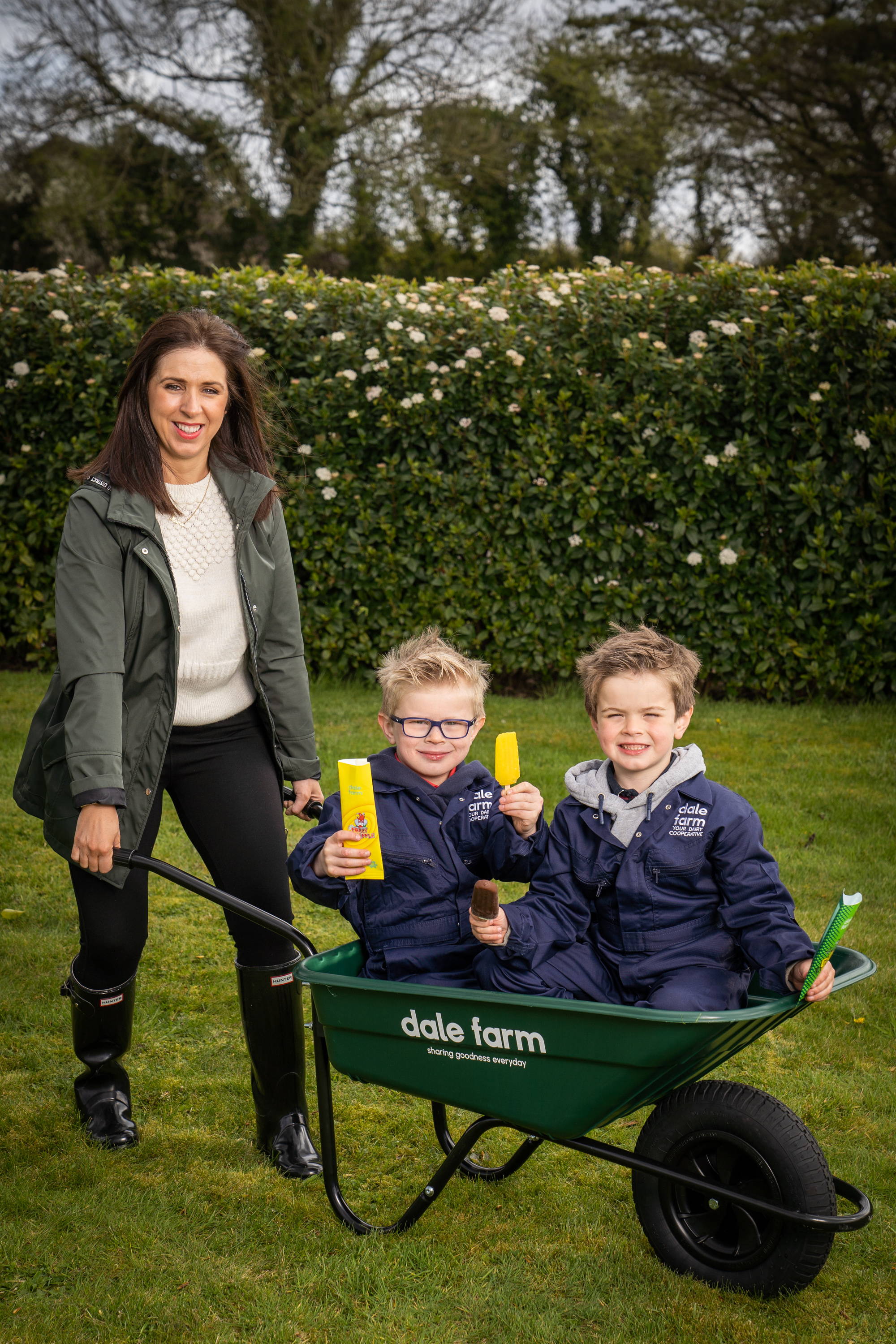 We as a family are so honoured to be working with Dale Farm.
We are on a mission to start "a ripple of goodness" across Ireland with an acts of kindness campaign running over six weeks. We want to uncover good things happening all around us.
From 12th April, every week for six weeks, we will select people to receive a special gift ensuring "good things happen to good people."
With over £500 or €500 wirth of prizes to be given every week, it's guaranteed to be a good six weeks. Whether thats an ipad for a teacher, a new food mixer for a baker with a heart, or a new wardrobe for a nurse who needs a break from his/her scrubs.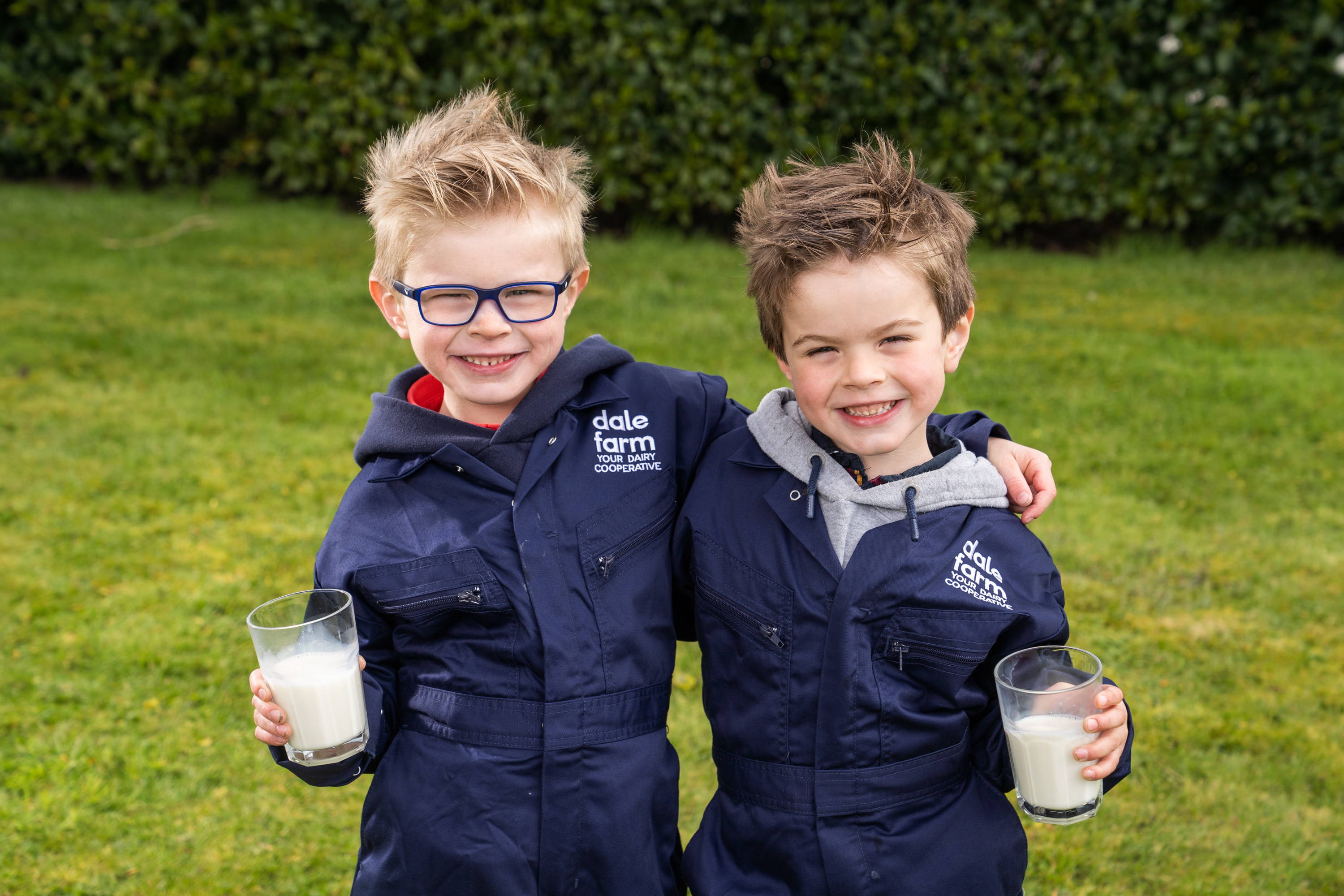 Nominate yourself or someone else by visiting www.sharinggoodnesseveryday.com 
– from healthcare workers, young volunteers and community workers to good neighbours, fantastic farmers and family heroes.
If you have a good story, Dale Farm wants to hear it.
Don't forget to follow the conversation online using #SharingGoodness – I can't wait to hear all your stories!
Dale Farm Ambassador

We as a family are so honoured to be working with Dale Farm. We are on a mis...

Read More

A One Tyres

A One Tyres was opened by Wilson Mackey in 1995 near the Halfway House o...

Read More

The Beauty Lounge

The Beauty Lounge NI was established in 2010 to bring our clients results ...

Read More