JMK Electrical and CCTV Installation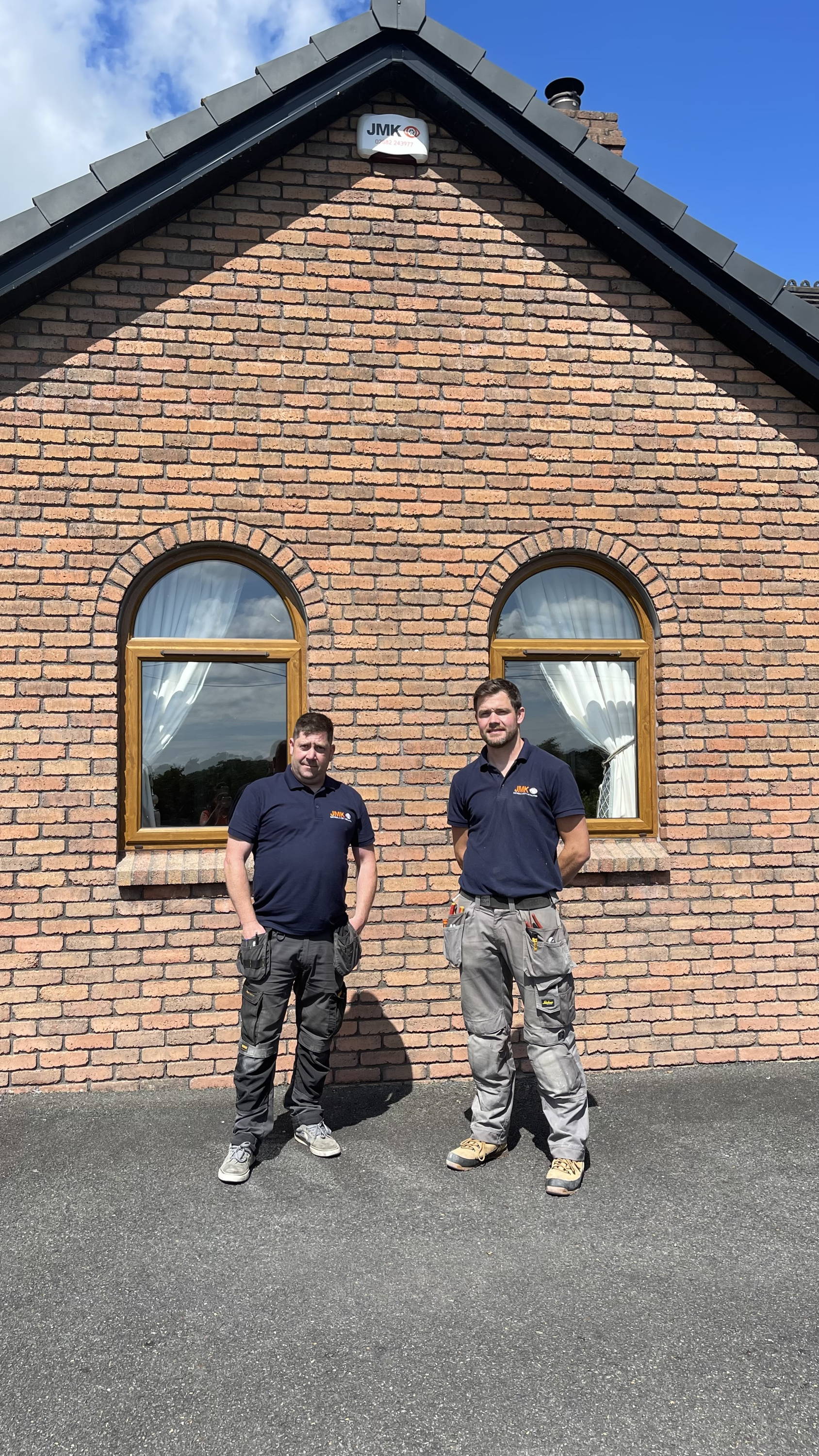 Home Security is definitely something which has always played on my mind. It's one of those things I always meant to find out more about, but never got round to it. Sound familiar?
When John and the team at JMK got in touch I was so eager to find out more about what they offer and how they can educate and help me and my audience on how to keep our homes as safe as possible.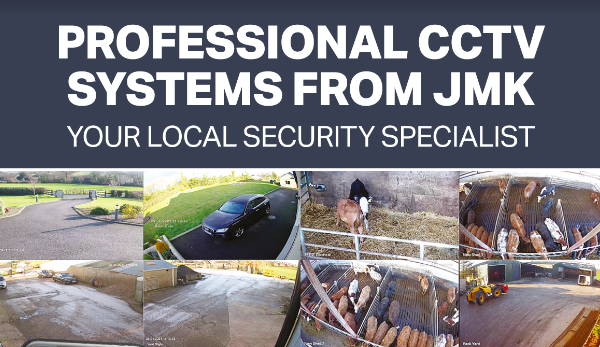 JMK specialise in all commercial and domestic CCTV and Intruder systems from only the leading brands and technology to ensure home and business can focus on what matters most.
They specialise in the following CCTV & Security services:-
Commercial CCTV, Fire & Intruder Systems
Domestic CCTV and Intruder Systems
Temporary CCTV Towers for construction, live events, social areas
PSA Security (Ire) and SIA (NI/UK) Approved
NICEIC Approved Electrical Contractor
When Gerard and I spoke with the team about having the Security system installed in our home we realised that there were so many benefits to having it aside from peace of mind.
Visual Crime Deterrent (house burglaries in rural Ireland are on the increase)
Prosecution – aiding the police
Remote monitoring via app
Checking in on the family and pets
Ideal in conjunction with intruder alarms
Reduced insurance premium
Cost effective – Good investment
Require little maintenance
John and the team have been so kind and agreed to give my followers 10% discount on any CCTV or Intruder Alarm Systems if they mention DiggMama.
Follow JMK on social media
Customer Personas a...

Customer Personas and Reaching Your Online Customer. Emma Gribben is a global digital marketer with over 9 years of experience gained throughout t...

Read More

Our Recommendations...

We recently went on our summer holidays to Ardara in County Donegal. So many people have asked for recommendations for places to eat and activities...

Read More

JMK Electrical and ...

Home Security is definitely something which has always played on my mind. ...

Read More