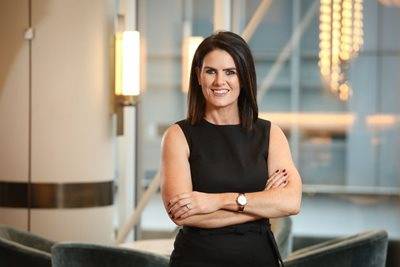 Tanya McGeehan is s managing director of MCG Investments and is increasingly being recognised as one of Belfast's leading female property entrepreneurs.
In 2009, Tanya's father was tragically struck down with the debilitating illness, Early Onset Dementia at the very young age of 57. Tanya, as the eldest of 4 girls, had no choice but to step in and take over running the family's property business whilst her mother cared for her dad before his untimely passing in March 2012. Tanya continues to manage the family's property portfolio to this day and it is through this unplanned pathway, where Tanya found her love of all things property!
In 2017, Tanya founded MCG Investments Ltd, a NI based property investment and development company.
As Managing Director of MCG Investments, Tanya is increasingly being recognised as one of Belfast's leading female property entrepreneurs. It is more than just a business for Tanya, who inherited her passion for property investment from her dad, Patsy Duffy, who was a successful property developer.
Be consistent - consistency is the tunnel to success. This bit is tough as there are days we don't feel like it. Days you want to skip the gym, take a handy day in the office etc. The real winning is done on the days that you struggle most!

-Tanya McGeehan
Managing Director MCG Investments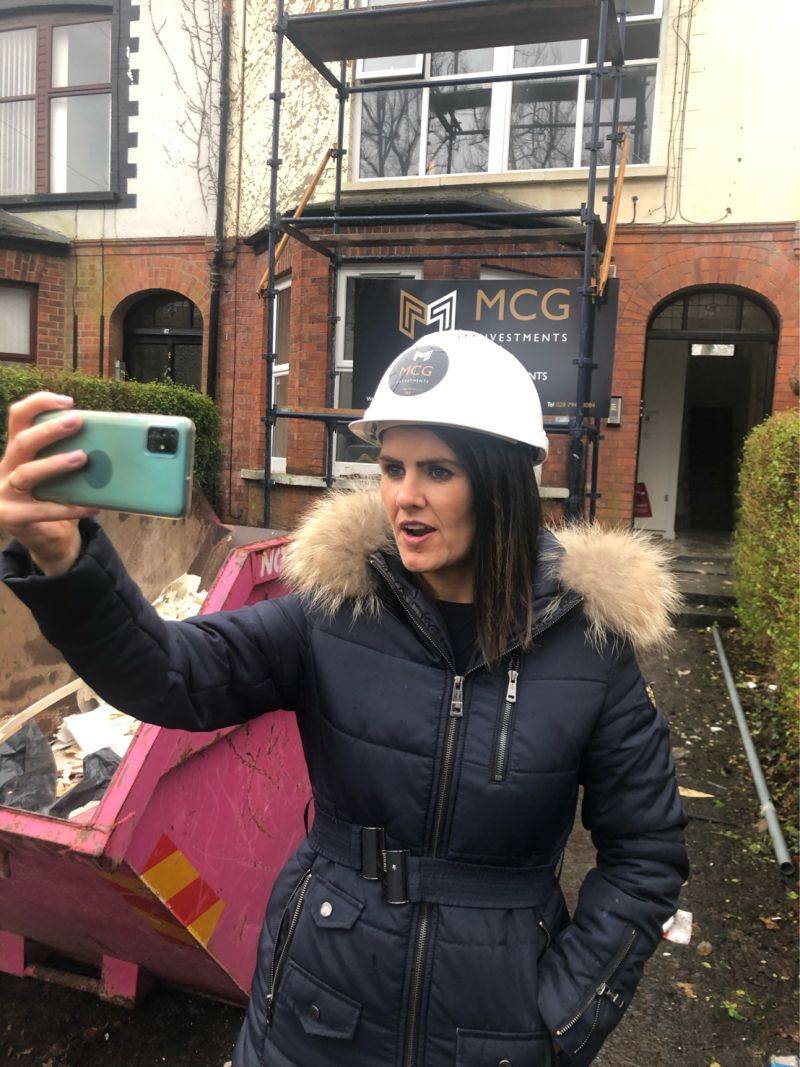 I would never have envisaged working with a business like this. However when Tanya reached out to me and told me all about her business journey and how she manages it all while being a busy mummy with three kids I felt an instant connection.
When I hear about the amazing path she is on I get excited and I know my community will love the before and after element of the property refurbishments as well as learning more about the intriguing world of property investment. Imagine homes under the hammer, thats what it reminds me of when I listen to the work that they do .
I can't claim to know much more about it than that at the moment but Tanya is including me as part of her team over the next few months and I am so excited to learn and share with you all.
MCG Investments hopes to grow their social media presence and learn new skills on how to engage with their audience on Instagram and Facebook.
Services offered by MCG Investments
---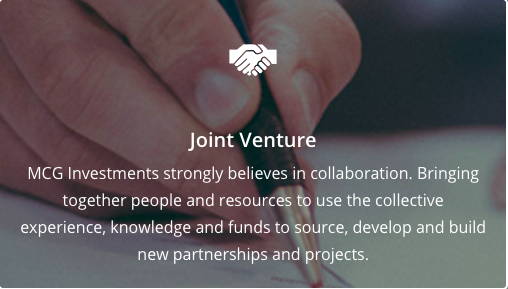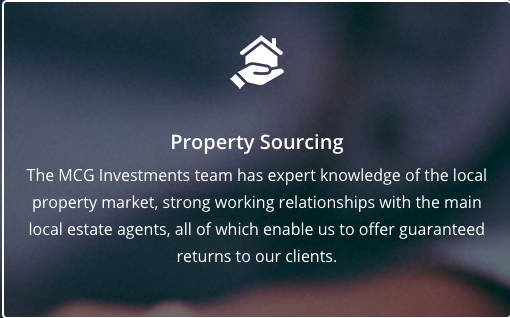 ---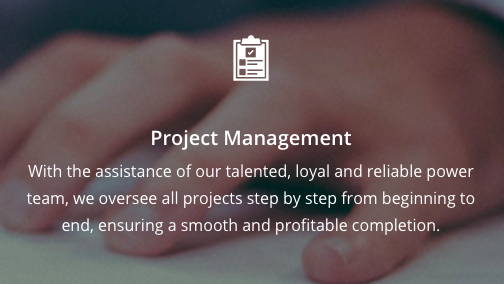 ---
Just one example of a before and after property.

Customer Personas a...

Customer Personas and Reaching Your Online Customer. Emma Gribben is a global digital marketer with over 9 years of experience gained throughout t...

Read More

Our Recommendations...

We recently went on our summer holidays to Ardara in County Donegal. So many people have asked for recommendations for places to eat and activities...

Read More

JMK Electrical and ...

Home Security is definitely something which has always played on my mind. ...

Read More