The Meadow Retreat is based in the heart of Mid Ulster and is a top get away destination for couples, friends and families. It boasts an outdoor and an indoor hot tub where you can sip Prosecco and switch off from the outside world.
Different packages are available which include massages, afternoon tea or cocktails or both.
Deborah is the proprietor of this fabulous business and I started to follow her on social media as she had a little boy around the same time as my Tess. Deborah admitted to me that her Retreat was never meant to be as elaborate as it turned out. During her pregnancy she found out that Cathal had a cleft lip and may have further complications when he was born.
Deborah threw herself into her work as a way to cope with this news which makes her retreat extra special to her.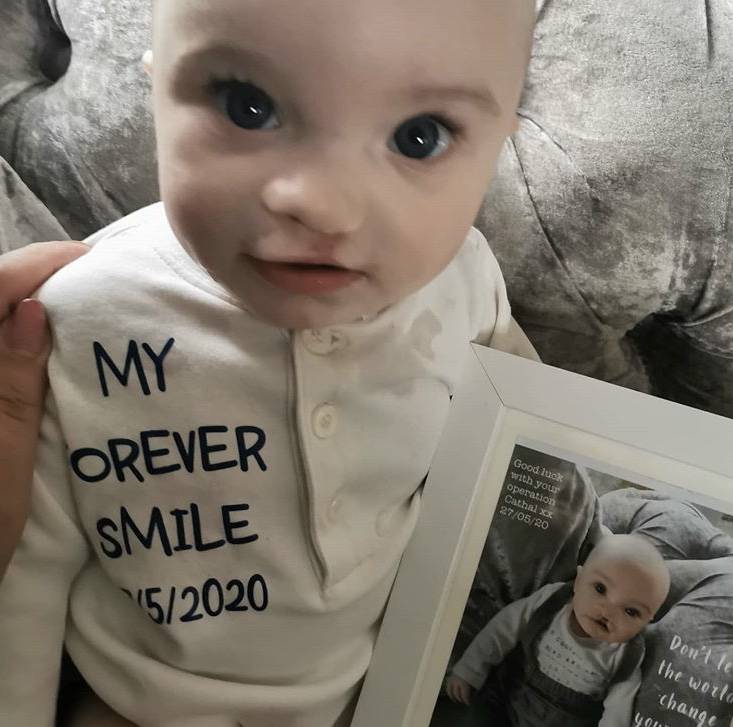 "Everyone is going through struggles people know nothing about so please be kind - Mum Power!"
Recommendations for...

This week we are expecting a fantastic week of weather and it's the perfect time to plan some day trips. Recently Gerard and the kids and I went on...

Read More

Customer Personas a...

Customer Personas and Reaching Your Online Customer. Emma Gribben is a global digital marketer with over 9 years of experience gained throughout t...

Read More

Our Recommendations...

We recently went on our summer holidays to Ardara in County Donegal. So many people have asked for recommendations for places to eat and activities...

Read More