Explore Omagh and the Sperrins
We are delighted to team up with "Explore Omagh and the Sperrins" to showcase all the area has to offer.
Its' going to be a busy few days so I have listed our itinerary below incase you miss any of the details on social media.
Friday 16th July
Arrive at the beautiful Hawthorn Cottage nestled in the foothills of the Sperrin Mountains.
The cottage is situated on the edge of the small village of Greencastle, a short stroll from the nearby supermarket and pub (3-4 minutes).
It has recently been renovated and has every modern amenity you would hope for. A haven 'away from it all', Hawthorn Cottage is still only a short drive from historic sites and local attractions.
The cottage hosts stunning panoramic views of the Sperrin Mountains and the rustic Tyrone countryside and is a perfect base for any small family retreat.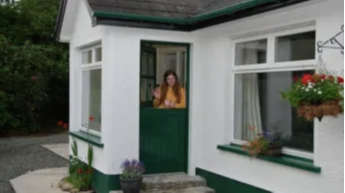 ---
Visit Omagh Leisure Complex where you and the kids can have a dip in the 25m swimming pool or for the younger kids, the toddler splash area is perfect.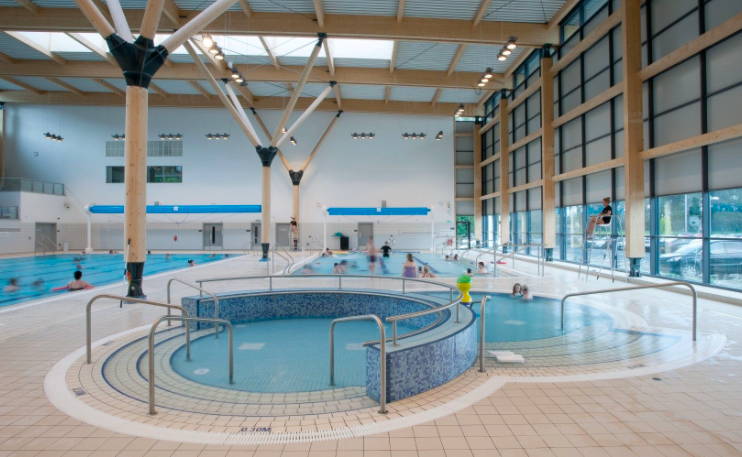 Spend the rest of the afternoon experiencing the Gortin Glen Forest Park on foot as you walk through the fabulous leafy overgrowth and experience the untouched, peaceful Glens firsthand. The brand-new playpark on site and refurbished forest trails will have the kids busy for hours as you absorb the beauty of the forest around you.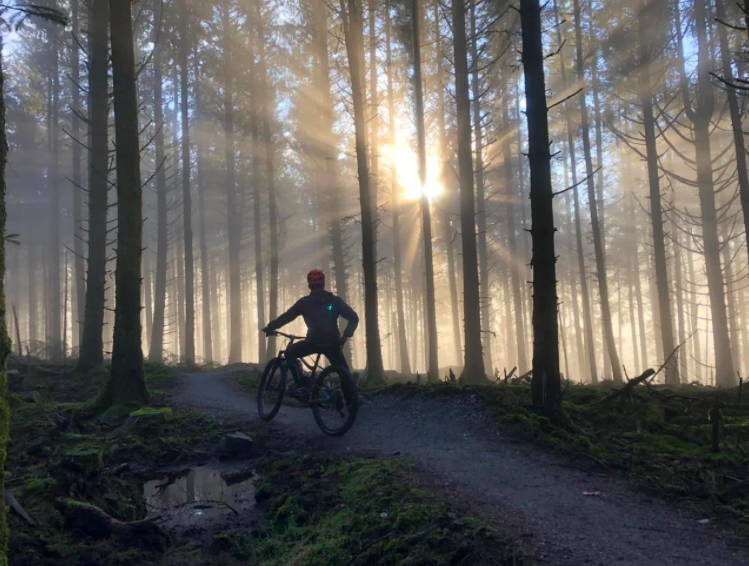 Grab some dinner in Grants Restaurant where you and your family will be well looked after in this family run traditional restaurant. Sit back, and relax and let the team look after you here!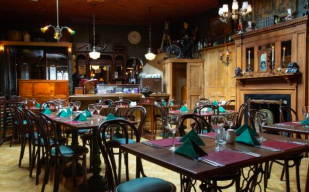 ---
Start the day off with a visit to the Ulster
American Folk Park - The Ulster American Folk Park is an
open-air museum just outside Omagh, in County Tyrone,
Northern Ireland. With more than 30 exhibit buildings to
explore, the museum tells the story of three centuries of
Irish emigration.
Enjoy lunch in the Folk Park Cafe.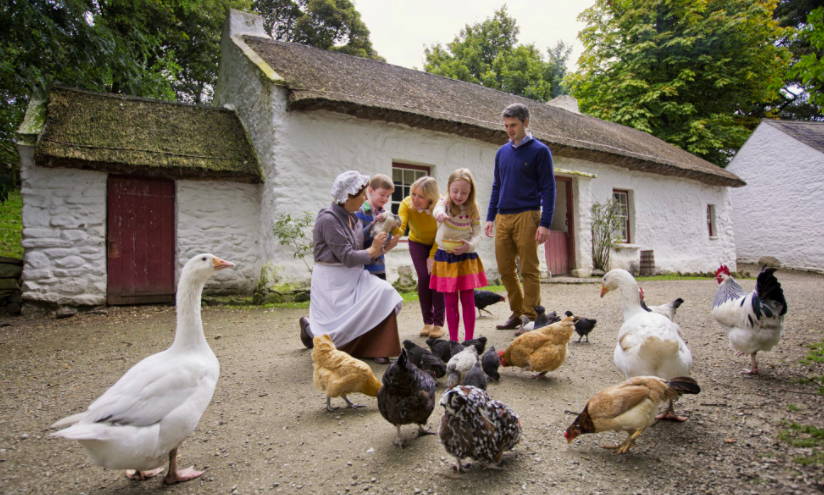 Stop off at the Glen Park Estate for a walk around the amazing site which used to be the home of the Ulster History Park. Stop off for some soft play fun or come and feed the rare breed animals on site! Visit The Den in the Glen on site for some non-stop soft play action whilst the adults relax!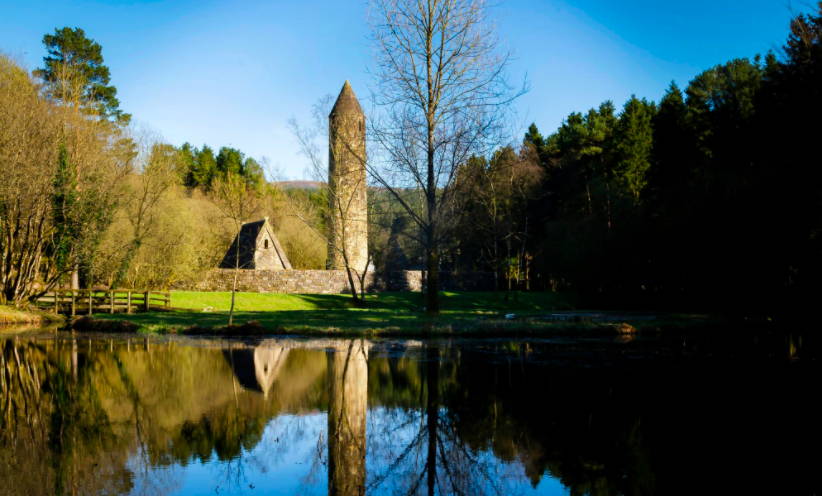 Enjoy a delicious evening meal in The Millstone nestled at the foot of The Sperrin Mountains - top quality bar, restaurant & accommodation in a beautiful setting in close proximity to all local amenities.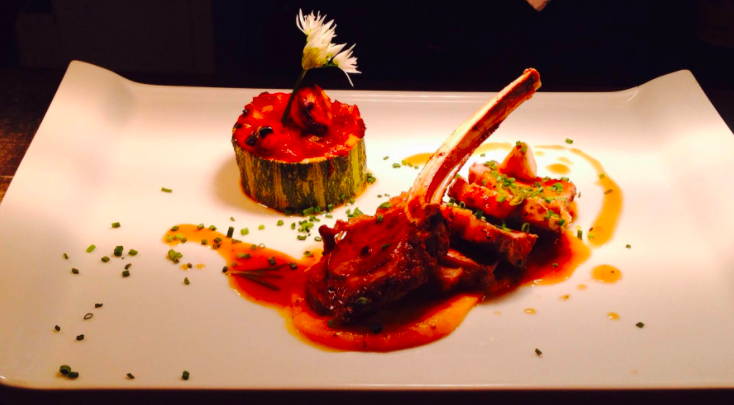 As you make your way home, don't forget to make a stop at the fabulous An Creagan. A beautiful boardwalk awaits, as do the ducks for your feeding. Grab a coffee and a famous ice cream sundae from the coffee dock on site
---
It's gonna be a busy weekend but we are super excited. To find out more about this area and all the amazing attractions it has to offer then click the picture below.

---
Customer Personas a...

Customer Personas and Reaching Your Online Customer. Emma Gribben is a global digital marketer with over 9 years of experience gained throughout t...

Read More

Our Recommendations...

We recently went on our summer holidays to Ardara in County Donegal. So many people have asked for recommendations for places to eat and activities...

Read More

JMK Electrical and ...

Home Security is definitely something which has always played on my mind. ...

Read More