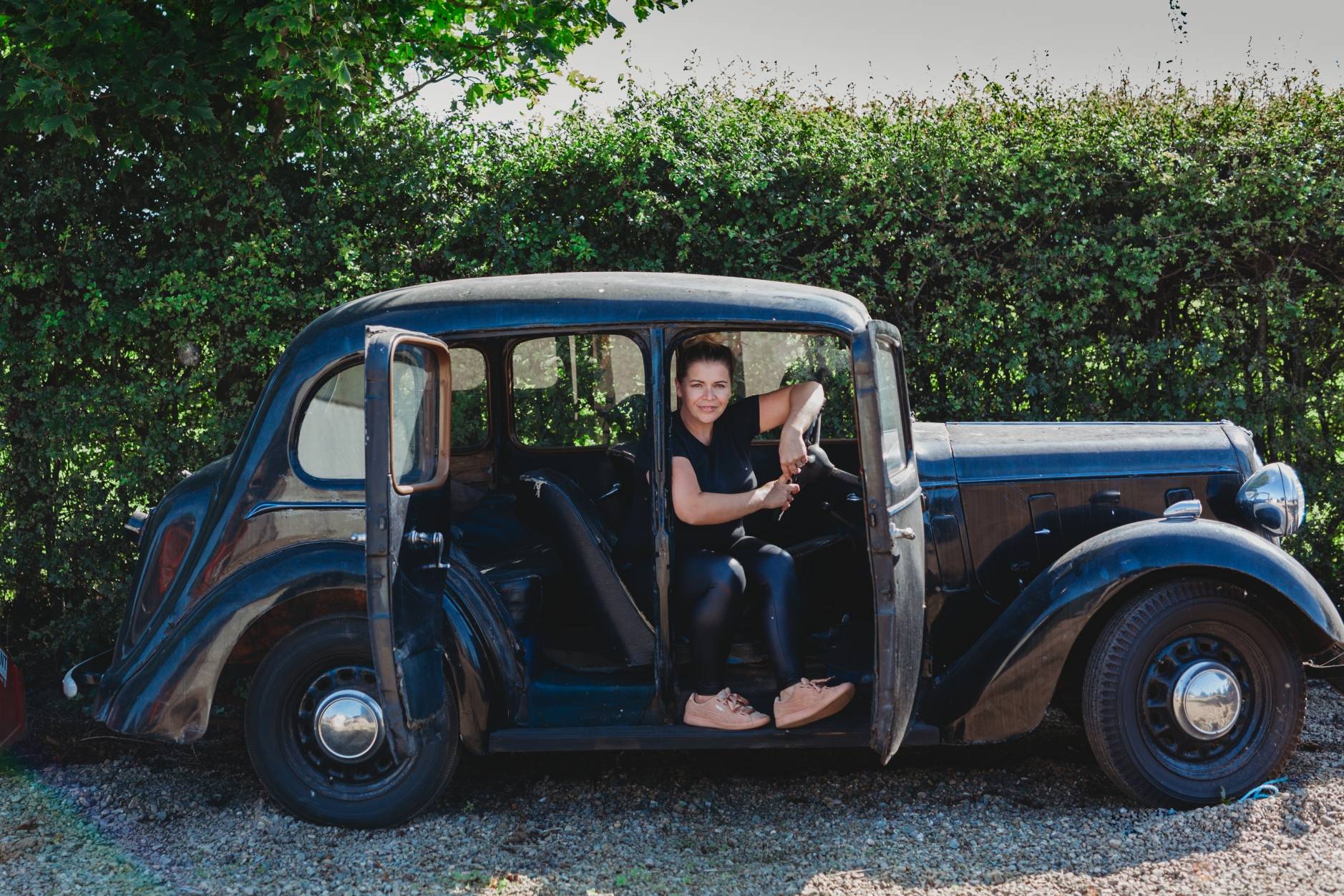 This is Kasia. She is the founder of Polka Dot Photo and she is much more than a photographer. She is the most creative person I know and she captures the magic in every photo. I have known her a long time and she never ceases to amaze me with the images she creates for my own family and for my business.
Polka Dot Photo captures memories of maternity, newborn, 1st birthday cake smash, toddler & family. Business and events photography is also a huge part of the business.
I want you all to know how amazing Polka Dot photo is and if you follow our journey I will showcase how exceptional she is at her job over the next few months.
"I love to capture the moment not just the image."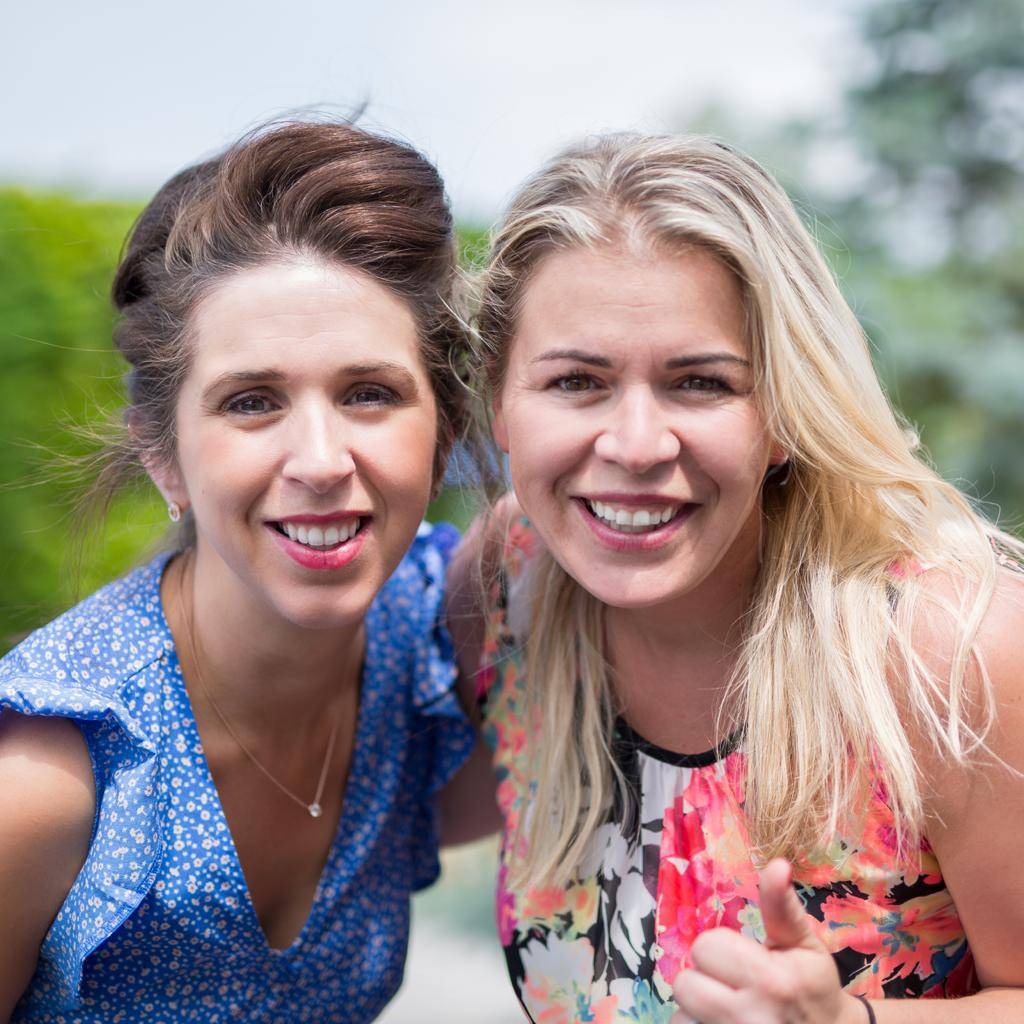 I have found that often my business collaborations lead to very strong friendships and that is definitely the case with Kasia and I. I really believe that special things can happen when business people support each other and when they turn out to be one of your besties, its a win win.
Polka Dot photo will be launching a new website very soon but for now you can follow all the action on Social Media.
Follow Polka Dot Photo on Social
Recommendations for...

This week we are expecting a fantastic week of weather and it's the perfect time to plan some day trips. Recently Gerard and the kids and I went on...

Read More

Customer Personas a...

Customer Personas and Reaching Your Online Customer. Emma Gribben is a global digital marketer with over 9 years of experience gained throughout t...

Read More

Our Recommendations...

We recently went on our summer holidays to Ardara in County Donegal. So many people have asked for recommendations for places to eat and activities...

Read More