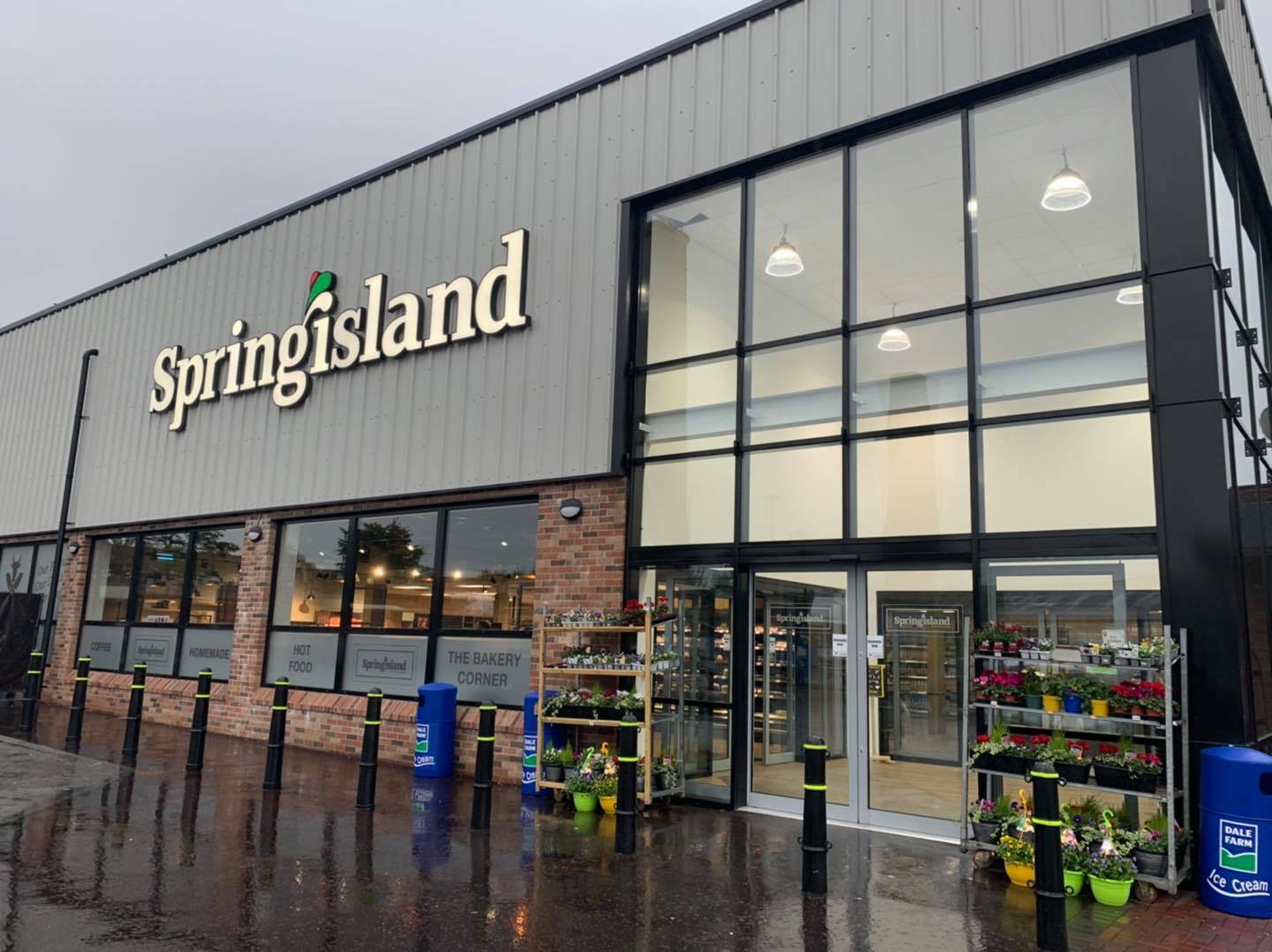 Springisland supermarket is based in Coalisland County Tyrone and focuses on home cooked produce including ready meals, eat and heat dinners, and freshly made scones/pastries/traybakes. They also have an instore butchery which is supplied with beef and lamb from owner Peter's own farm so they can fully stand over their products and guarantee quality.
Their passion for fresh food has been acknowledged with various awards including hot food counter of the year and overall retail convenience store of the year. They have recently underwent a massive renovation and extension to their store and have added a new Rice's ice cream parlour with enough choice to satisfy any sweet craving.
Our home delivery service is also a fantastic asset to the business which operates within a 5 mile radius.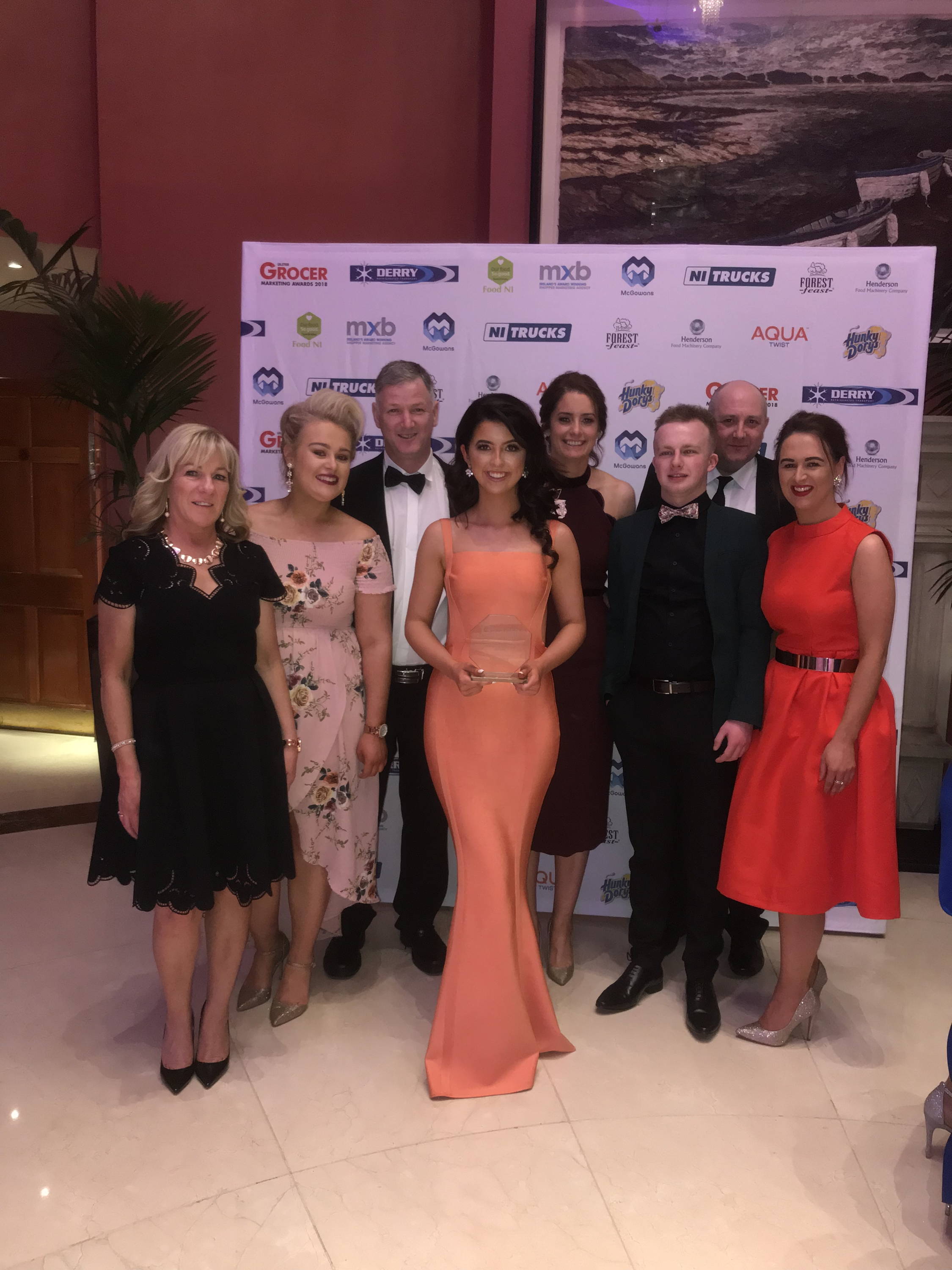 I have shopped at Springisland Supermarket since I got married. I actually used to have a part time job there when I was at school.
Therefore it was a no brainer for me when I was thinking of independent supermarkets to include on my website. It had to be these guys. They run a tight ship and that is evident the minute you walk through the doors.
I am really looking forward to showing you everything they have to offer, especially their amazing new Rice's Ice-Cream counter which is a big hit with Pearse and Darragh.
Customer Personas a...

Customer Personas and Reaching Your Online Customer. Emma Gribben is a global digital marketer with over 9 years of experience gained throughout t...

Read More

Our Recommendations...

We recently went on our summer holidays to Ardara in County Donegal. So many people have asked for recommendations for places to eat and activities...

Read More

JMK Electrical and ...

Home Security is definitely something which has always played on my mind. ...

Read More